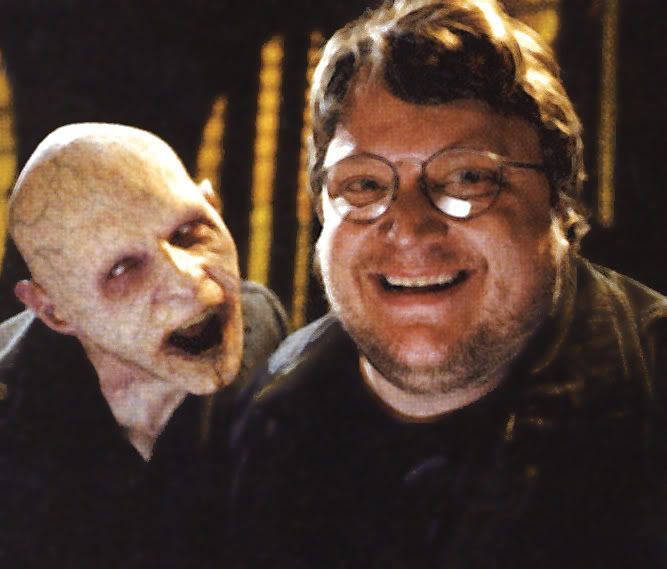 Guillermo Del Tor ("Hellboy", "Pan's Labyrinth") has a lot on his place. Right now his next to films are "Hellboy: The Golden Army" next year and "3993" in 2009 (a ghost story set in 1990s Spain with a connection to the Spanish Civil War), so it seems kind of ridiculous to report this. But it's del Toro and he's amazing. In any case, in post-2009 he would like to pull out his own version of Tarzan.
Obviously the film wouldn't be family oriented like Disney had had, del Toro said he wanted to make something, "edgy ... I want to portray how this guy becomes the toughest animal in the jungle."
Right now its all in talks, but for a movie not being made for awhile they're sure are planning ahead. Right now John Collee is set to write it and a producer for the film is in place as well. If you're excited about this at all sit back, you've got quite a wait ahead of you. I can't wait for his nex two movies though!