The title says it all. Heres a new batch of screen shots and promotional photos for "Harry Potter and The Order of the Phoenix"! Enjoy Mary.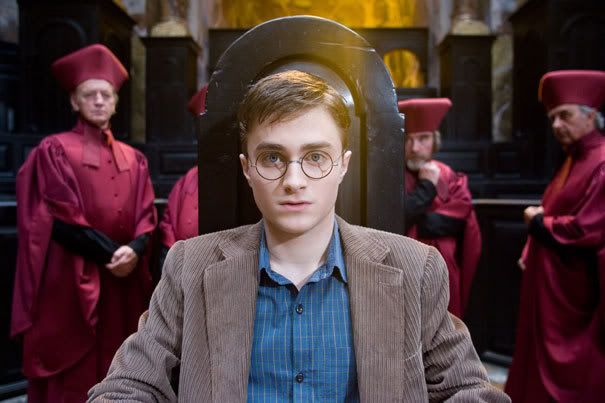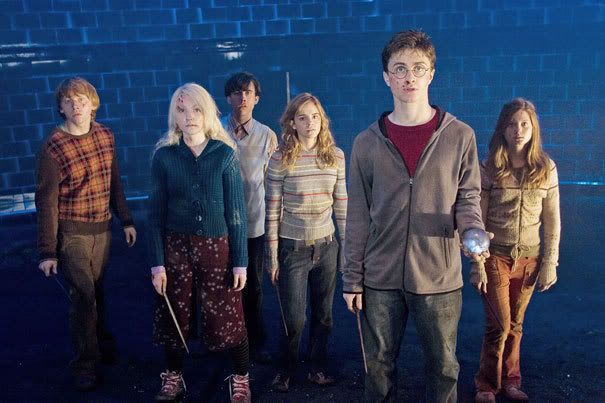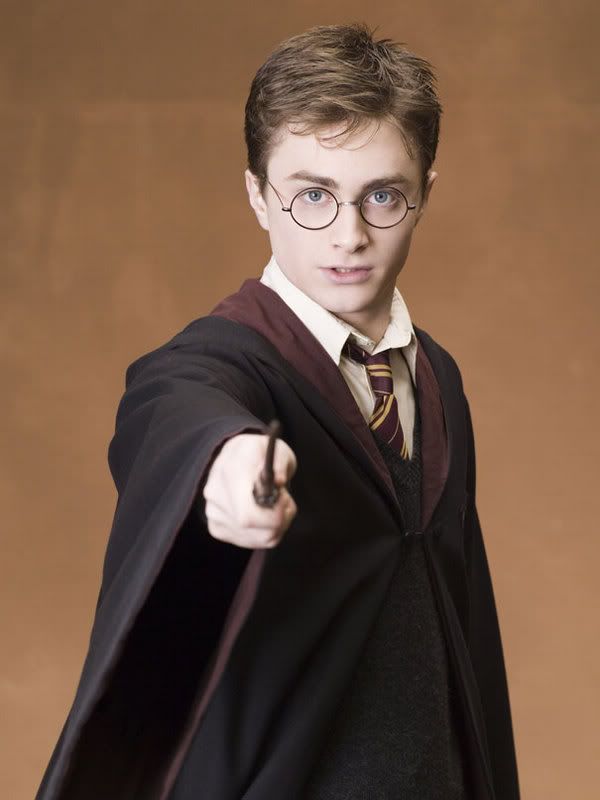 Love the hair Harry! Love the hair! Looks better the shorter it gets. In fact, lets just shave his head for the next two films!
Ok, now this guy, in all seriousness, I am glad got a haircut. He looked hideous in the last film I could barely look up at the screen when he was shown-- It's hard enough to take his acting at this point. The lack of his ridiculous-Barbie-doll hair will make him more watchable. Geez...THANK YOU, for chopping that crap off.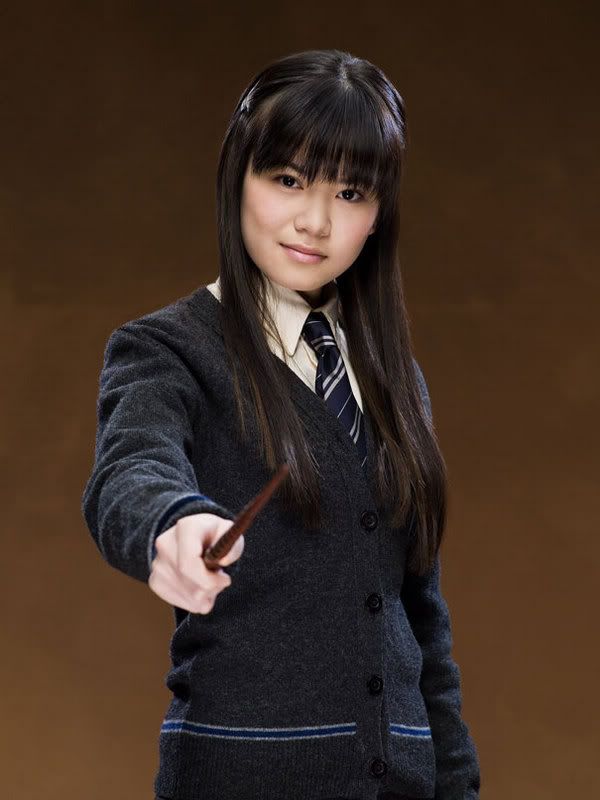 I'm rusty on my Potter-ness. With the exception of Hermione (duh), Malfoy and Cho, I don't know who the rest are. But there you have. This July is pretty much Harry Potter month with the last book and 5th movie arriving. So keep those brooms ready....you know. To sweep.